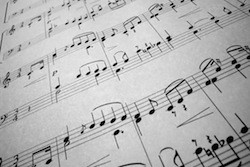 Date: Thursday 26th July, 2nd August, 9th August, 16th August, 30th August.
Time: 1:15pm or 1:45pm.
Place: Life Church.
Contact: Rachel T. (see https://www.mhe.org.nz/contact/)
*** But wait, there's more ***
CENTRAL UKULELE FESTIVAL
Date: Saturday 1st September.
Time: 11-3.30pm.
Details: Our ukulele group will be performing at this event, check out the details at the website centralukulelefestival.org.nz.